Kitchen Remodelers
Are you planning a kitchen renovation soon? Finding a professional kitchen remodeling company you can trust can take up a lot of time. Save yourself the hassle by choosing a contractor from the Certified Contractors Network. We have experts with training and experience in a broad range of disciplines, from design to cabinet refacing.
Choose the Network that Covers all Aspects of that Kitchen Remodel
Professional Membership
We know the value of having a trained and experienced specialist when it comes to any kind of remodeling work. By choosing a CCN contractor, you'll get the benefit of vetted, certified professionals who offer in-depth kitchen remodeling services.
Decades of Service
CCN has been working with local contractors for more than 25 years. Our network covers most of the United States and parts of Canada, so you'll be able to find reliable experts wherever you live.
Flexible Financing
Our CCN contractors also offer financing services. Loans are available for kitchen remodels valued from $1,000 all the way up to $100,000. Homeowners can even get deals on their loans, like same as cash financing.
Top-Tier Services from Nationwide Experts
By choosing a contractor through CCN, you'll find it effortless to connect with remodeling companies who provide a full range of services. We can help you find design experts, full-service kitchen remodeling companies, and specialists with a narrow focus.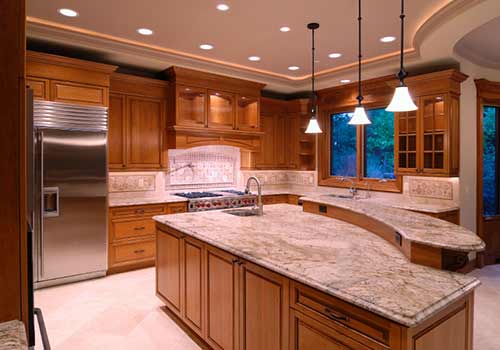 Bring an outdated kitchen into the modern day with stylish updates. Our network of remodeling experts can help you make as many or as few changes as you like to this room that makes up the heart of the home.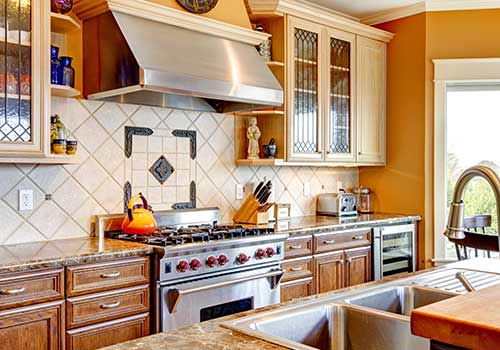 It can be hard to plan out a remodeling project on your own. Set up a meeting with a kitchen design expert to hash out the details of your kitchen renovation both big and small.