Patio Installers
It's good to be able to step out on the patio to enjoy the sunrise, a lovely warm day, or a clear night sky. If you have a large patio, you can do these things and so much more—such as, hosting a cookout and relaxing with friends.
When you are looking for help creating a spacious patio, then turn to Certified Contractors Network. We're a network of remodelers and professionals who help customers transform their properties. Our contractors can provide an outdoor patio installation to make you proud.
A Trusted Source for Professional Contractors
25+ Years of Service
We have been building a network of trustworthy concrete contractors for over two decades. Our team includes individual contractors and remodeling companies located across the United States and Canada.
Wide Range of Specializations
You can find contractors to complete outdoor patio replacements, install new patios, and also help you with other remodeling projects. You can also search for experts who will build a deck or a screen room.
Financing Plans & Deals
Paying for your new patio is a breeze with the financing services offered by CCN members. Our flexible financing plans are available for loans up to $100,000 or for as little as $1,000.
Skilled Patio Installers Serving You!
You can easily find an experienced remodeler to work on your property through the CCN. We have lots of members who focus on patio installations, repairs, and creating outdoor living spaces. Of course, you can also find some design assistance if you need it.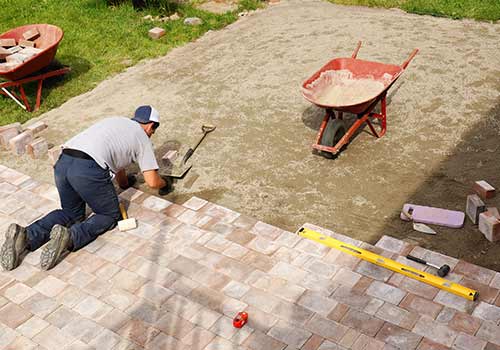 Installing a patio gives your family a comfortable, convenient space to relax or cook out. We have certified experts who make short work of that outdoor patio addition so you can begin enjoying your yard.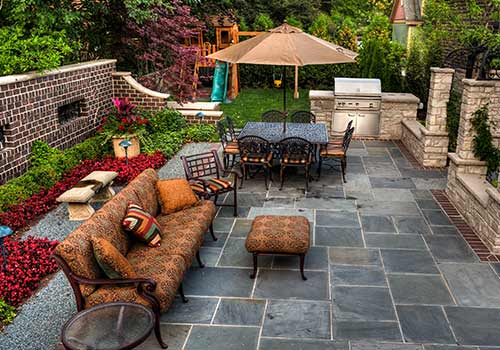 Are you living with a damaged, cracked, and crumbing patio? Turn to our remodelers for professional outdoor patio replacements. We even have teams who can remove that old concrete surface for you.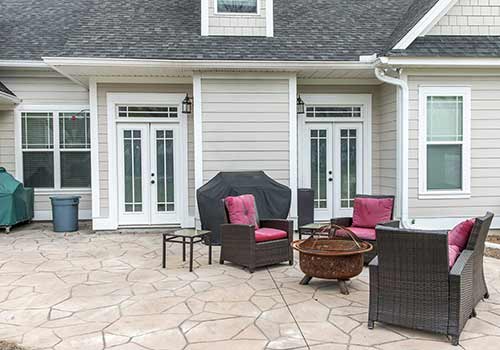 Transforming your patio is a hassle-free process with the right contractors on the job. We make sure our members are certified professionals who won't cut corners, waste time, or complete sloppy work.