Contractor Consultants
About Certified Contractors Network
Certified Contractors Network has proved to be the best-quality, most-effective contractor consulting network for over 25 years. What began as the simple vision of our founder has evolved into a robust professional network with the goal of helping organizations of all sizes achieve a better business and better quality of life through support, training, and improved processes.
At CCN, we believe in creating a smarter, more energized contracting community by upholding the highest standards of Integrity, Honesty, and Professional Responsibility.
Learn More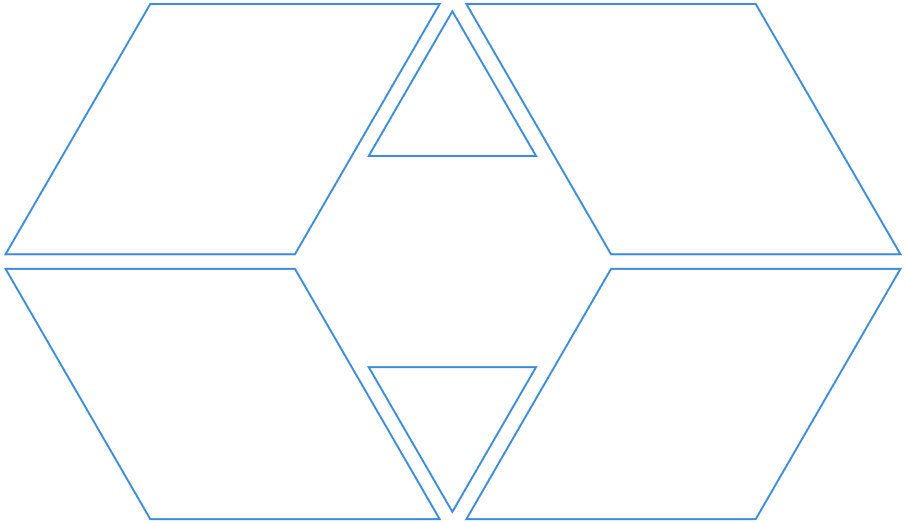 Our Story
The CCN Story:
Business Leaders Sharing a Common Goal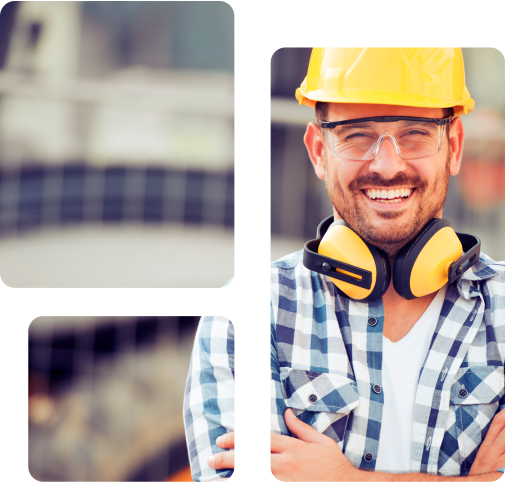 Team
A Team Built by Contractors for Contractors
The senior executives at CCN have been in your shoes as a contractor navigating the challenges of the industry. Our team has a unified mission to help support and guide fellow remodelers and contractors in building their businesses profitably.