Process
How Does the CCN VIP Financing Program Work?
Did you know that over 50% of all home improvement projects of $5,000 or more are financed every year? You don't want to miss out on those opportunities to close a sale!
Our VIP Financing Loan Program offers flexible solutions that are simple, fast, and effective—with loan amounts from $1,000 to $100,000 and financing for 100% of qualifying projects.
Same As Cash Financing
for 6, 12, 18, and 24 months—including no interest, no payment for the term of the loan
Zero Interest Loan Options
offering no interest and a monthly payment
for 1-7 years
Reduced Interest Loan
at a fixed rate with a monthly payment—ranging from 5-12 years (20 years for solar) and interest rates from 2.99-9.99%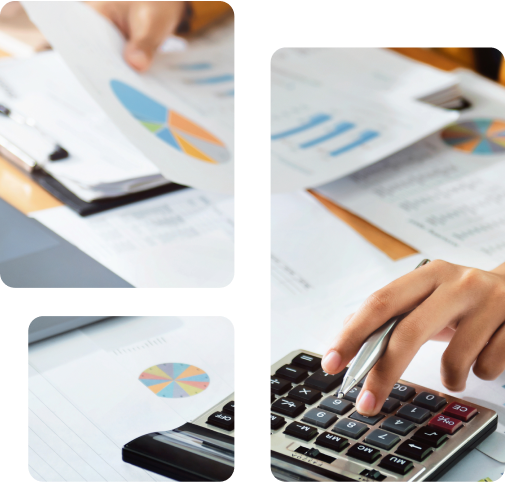 benefits
Grow Your Business with Simple Financing Solutions
Whether your customers are using the CCN VIP Financing Program as a temporary bridge loan or as a convenient way to spread out payments over time, the benefits are impressive—for both you and the property owner.
Streamlined Business Benefits
Increase closing rate by selling more projects and controlling the sale
Increase average job size with more extensive projects and higher-quality materials
Improve customer satisfaction with high loan approval rates—up to 92%!
Customer-Friendly Financing
Simplify financing and make decision-making easier
Options to buy today and defer payment for up to 24 months
No wait! Jobs can start immediately without waiting for a bank loan
Time-Saving Benefits for You
No paperwork—for you or for the customer
Over-the-phone loan approvals in just 10 minutes
Guaranteed payment for your business