How to join
Join CCN to Empower and Expand Your Business
Ready to evolve your contracting company? Now is the time to take advantage of the exclusive benefits and support offered to all
Certified Contractors Network members.
Join today to see what CCN membership can do for you!
Learn More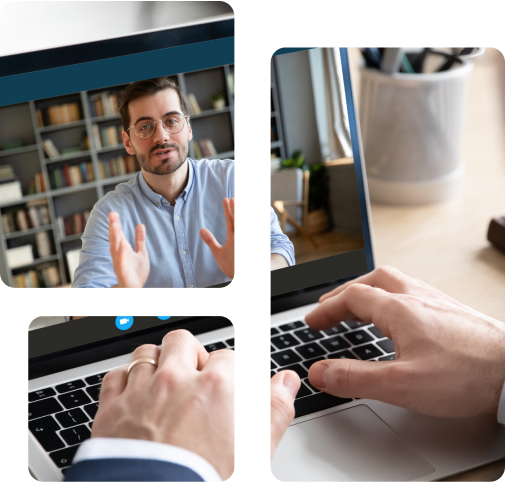 benefits
Experience the Benefits of CCN Membership
CCN offers low-cost, hands-on consulting and networking between non-competitive contractors. What that means for you is access to our best-in-class tools, coaching, events, networking, and resources to unlock the keys to your company's growth.
Full-Staff Training
Your entire staff has access to our impressive suite of trainings—benefiting your business every step of the way. From sales and production to administrative, financial, and marketing, we're here to help you evolve and refine your operations.
Exclusive CCN Events
As a member, you'll have access to bootcamps, monthly mastermind webinars, and large-scale conferences throughout the year to make building your network and showcasing your company's offerings easier than ever.
Industry Insights & Support
Stay on-top of your game with industry insights that keep you in the know of contracting best practices. CCN members have access to an extensive leadership and knowledge center, supported by our Business Library, Toolbox Newsletter, and more.
Tailored Business Coaching
Our leadership team has been right where you are—and knows how to move to the next level of growth, profit, and business success. With weekly coaching, monthly reviews, and mastermind sessions, our senior executives tailor coaching to your business needs.
FAQS
Membership FAQs
We are here to answer your questions and guide you through our memberships to help determine which membership level is right for you.