Home Additions
Transforming your home is a big project—one that deserves the attention of skilled, reliable contractors. You can have exactly that with the home addition builders at Certified Contractors Network. As the founders of a well-established, nationwide membership of contractors, we provide coaching and support to those within our team. We help contractors be better so they can better serve you.
Why Choose a CCN Home Addition Contractor?
Locally Based Remodelers
While there are countless contracting companies you could hire, not all will provide the support and ongoing communication you desire. We have a nationwide network of local contractors so there is always someone local to help out.
Flexible Financing Plans
Make the costs of your home addition much easier to manage through financing opportunities. CCN contractors can help you out with financing featuring specials like same as cash and zero-interest loans.
A Well-Established Network
After growing it for two decades, the reach of the Certified Contractors Network extends nationwide and up into parts of Canada. We've built a strong team of remodelers who can help you renovate almost any area of the home.
Your First Choice in Home Addition Contractors
Finding contractors for home additions is a challenging task, especially if you want to be sure of the team you choose. At CCN, we make things a little simpler. Members of our contractor network are already vetted and have the benefit of our support in providing you with desired services. Simply interview a few local contractors and pick the team you like the most.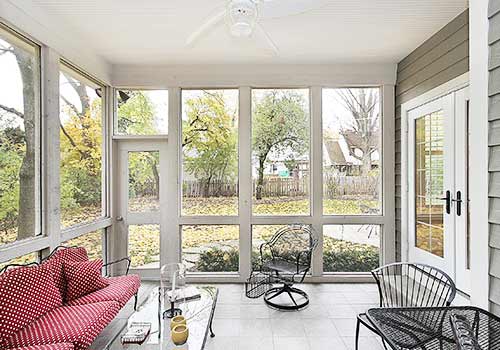 Turn to our residential addition contractors for comprehensive service. You can find remodelers to take care of planning, design, permitting, and building your home addition.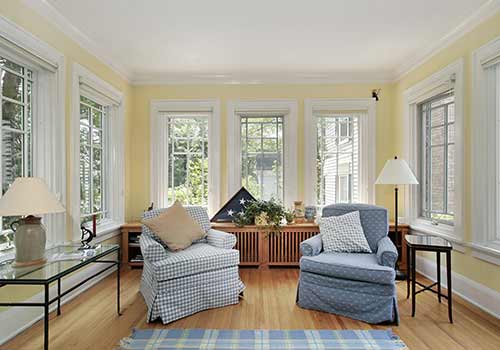 Every home addition begins with a well-planned out design. Make sure your home addition gets off to a great start with help from a design consultant in the Certified Contractors Network