CONTRACTOR CONSULTING EVENTS
Sales Training and Professional Development
With a quarter century of construction industry expertise and experience training contractors, CCN's professional development consultants in construction are your ideal training and development partners.
As the premier contractor consultants, we help companies scale up and grow profit margins by evaluating and enhancing every element of the business. CCN members benefit from a vast selection of industry-focused professional development events, from leadership training to employee development, to refine their operations for business and professional growth.
---
Construction Business Consulting Services
Serving every facet of your business with construction consulting and targeted contractor training, everyone from sales representatives to owners have extensive opportunities for professional development in their role.
Let our contractor consulting professionals enhance your business at every level and put your company on an expedited path to success. Select your ideal mix of master classes, workshops, conferences, networking events, sales training and more.
Business Roundtables
Open-forum discussions between peers and industry leaders collaborating to propel contractor businesses to the forefront of the industry.
Master Classes
Mastery programs leveraging CCN resources and strategic insights help you turn both business opportunities and pitfalls into actionable, scalable growth plans.
Workshops & Bootcamp
Immersive events blending business, marketing and sales training with hands-on activities for honing skills and mastering delivery.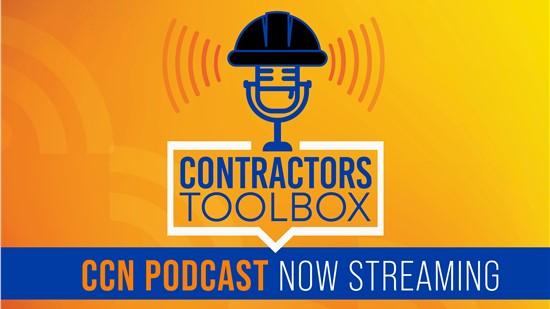 Winter Conference – Innovate 2024
Join us in sunny California for a winter getaway you won't forget. The Certified Contractors Network Winter Conference – Innovate 2024 has a fantastic lineup of speakers, opportunities to network with the nation's top contracting and remodeling professionals, and the chance to build success like never before.
Expires 01/28/2024 Share
January 28, 2024 Pre Conference Boot Camp: KPIs
To scale your revenue at optimum profitability, it's important to monitor various key aspects of your business. As a business owner there are numerous details to pay attention to and it's easy to become overwhelmed. If you're not sure what KPIs you should be tracking in your business, or what numbers you should be using to make critical business decisions, then you MUST attend this training.
Expires 01/28/2024 Share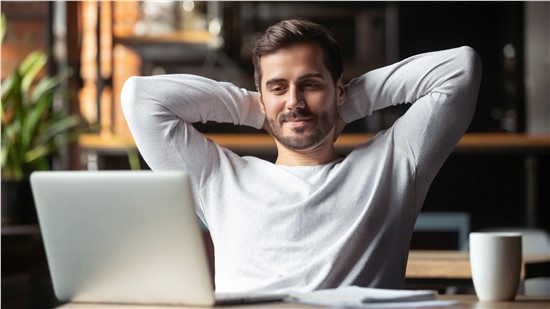 December 7-8, 2023 Business Operations Mastery
CCN Business Operations Mastery is designed to help streamline the operations of your contracting business. During this course, we will focus on helping you and your operations team understand how to develop processes that improve communication between departments, create firewalls that protect your business, and understand how better lead management improves closing opportunities. This course will give you all the tools you need to set up a system that improves every aspect of the customer journey, from the initial intake of information all the way up to the completed project.
Expires 12/07/2023 Share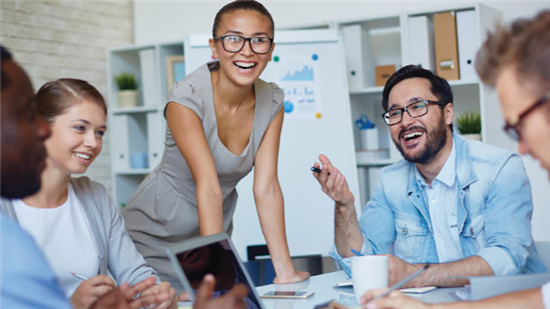 December 8, 2023 Production Team Roundtable
During this session, you and your production team have an opportunity to brainstorm, problem-solve, and work with your peers on real-world production scenarios. Collaborate as a group on the good, the bad, and the ugly experienced during the prior work week. Practice dispute resolution to solve problems quickly and avoid escalating issues.
Expires 12/08/2023 Share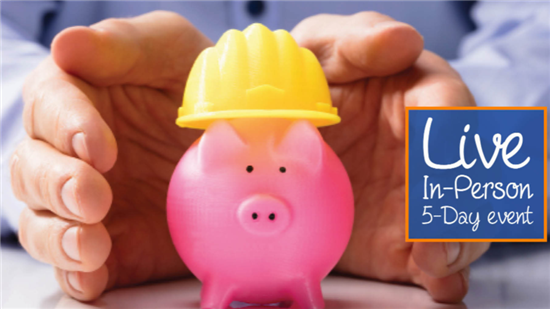 December 11-15, 2023 Sales Boot Camp
The Sales Boot Camp is a 5-day total immersion learning experience designed to compress the learning curve for new salespeople and re-ignite experienced salespeople. What you learn in this 5-day training will take other salespeople several years to learn.
Expires 12/11/2023 Share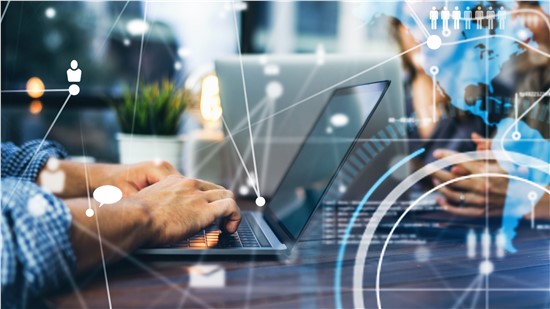 December 21, 2023 EOS Roundtable
The CCN EOS Roundtable is an open-forum discussion about embracing the The EOS Model® in your business. Whether you are already using The EOS Model® or are interested in hearing about the ways others are benefitting from it, join this roundtable to share your insights and hear from other CCN members
Expires 12/21/2023 Share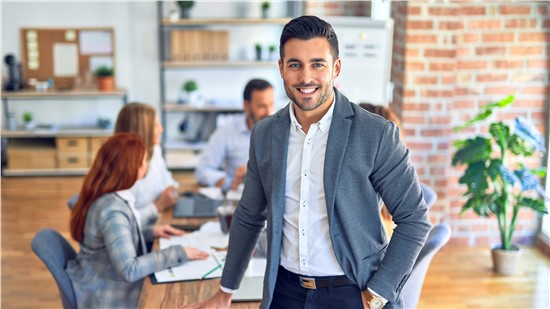 December 27, 2023 Owner's Roundtable
The CCN Owners' Roundtable is an opportunity for owners to share the issues they are facing within their companies. This event has an open agenda, where you can share owner-related challenges you are facing. Receive real-time feedback from other CCN owners and plan for upcoming trends and opportunities in the industry.
Expires 12/27/2023 Share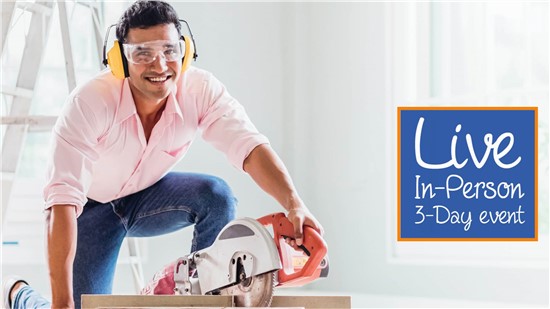 January 11-13, 2024 Production Boot Camp
Production Boot Camp provides attendees with proven processes based on production management best practices, as well as the tools and resources they need to become successful in managing all aspects of production and important company resources.
Expires 01/11/2024 Share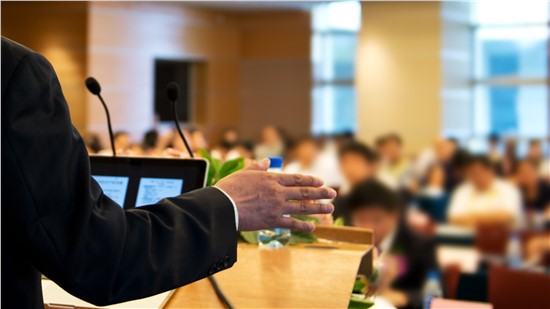 January 18 - 19, 2024 Sales Management Mastery
Most contractors think that achieving Excellence in Sales Management is about hiring the right person to fill the role of Sales Manager. Unfortunately, this is a fatal flaw in building a high performing and successful sales team, leading to more problems for your company.
Expires 01/18/2024 Share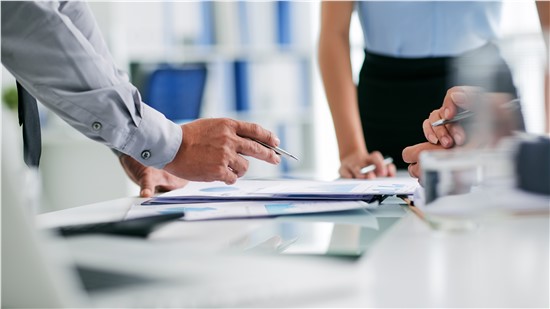 January 19, 2024 Sales Team Roundtable
The Sales Team Roundtable is a mastermind session with sales professionals from across the country, collectively working to help each other improve techniques and strengthen beliefs. It's a great way to recharge and refocus so you can close more sales!
Expires 01/19/2024 Share