Join Us
CCN Sponsorships
Ready to create lasting, profitable relationships through becoming a CCN sponsor? Start expanding your network today by contacting us to learn more about our upcoming events and opportunities!
Learn More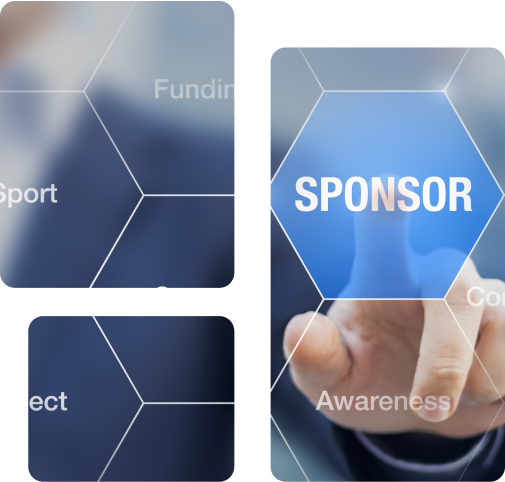 benefits
Why Become a CCN Sponsor?
Stand out from the competition and gain invaluable access to leading contractors at our sold-out events! Making your mark in the industry has never been more profitable.
Expand Your Network
With extensive opportunities for exposure at our large-scale events, you'll meet the right people to build out your network in the industries of windows, doors, roofing, siding, remodeling, and more.
Gain a Competitive Edge
CCN sponsorship is a mutually beneficial service—lend your expertise to growing contracting businesses at events, and we'll help you stand apart from competition with exclusive opportunities and networking.
Embrace the CCN Standard
Every CCN member pledges to follow a strict code of ethics as part of their membership agreement. That means you'll be working with strategic partners committed to upholding industry standards.