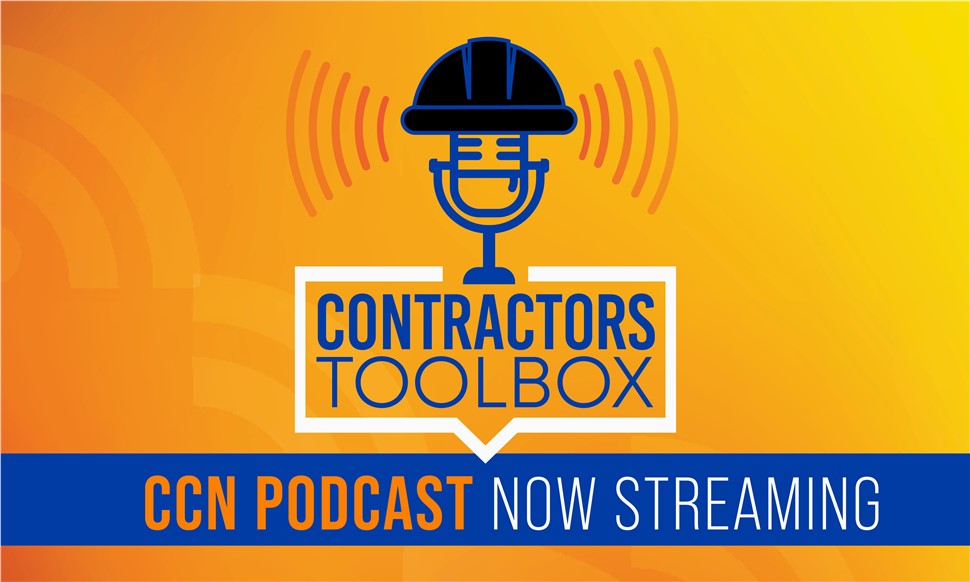 Dean Curtis, CEO of Ingage talks with Gary about embracing technology to take your demos to the next level. We all know that an excellent process is critically important in sales. CCN teaches our proven 5P sales process for contractors, but what if you could create powerful interactive presentations that will blow your prospects away and leave them feeling confident and impressed with your company? Dean talks about the creation of Ingage to do just that. They have numerous case studies that document significant increases in close rates when using this solution. You will want to listen to this episode and learn how to scale your business with highly interactive and professional presentations.
Access the Latest Podcasts
For Apple Users:
For Spotify users and Non-Apple Devices:
Libsyn Player:
CCN Contractors Toolbox
The CCN Contractors Toolbox podcast brings you insights and stories every week from the contracting industry to help you improve your knowledge and grow your business. If you missed last week's episode with Marc Levesque from Webrunner, use the links above to tune in now!
Are you finding value from the podcast? Leave us a review and let us know how we're doing, along with making sure to like and subscribe to get the latest episodes delivered right to your mobile device.
Listen now and enjoy!