Up to 75 percent of home improvement projects, over $2,500, are financed. Over 50 percent of home improvements, of $5,000 or more, are financed.
What does that mean for you, as a contractor? If you want to appeal to 75 percent of homeowners that are doing home improvement projects, you better be offering a financing option to them!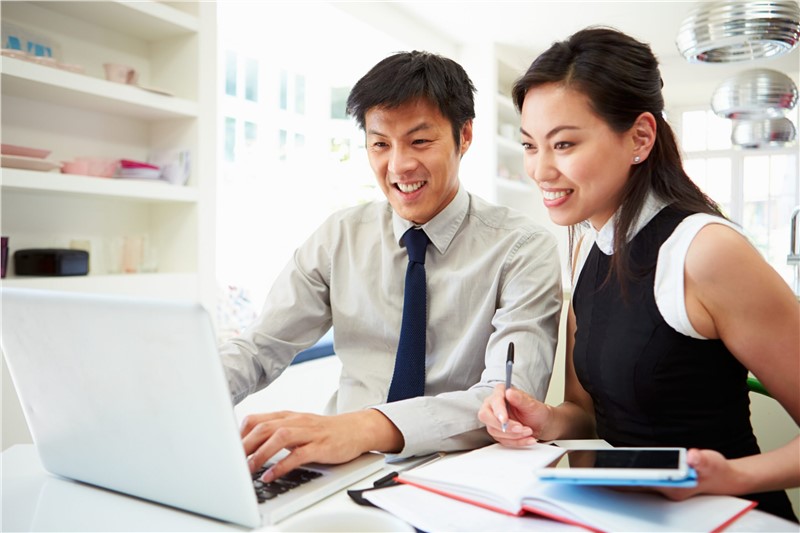 While the above percentage includes financing options such as refinancing a mortgage or using a personal credit card, the numbers still speak to the overwhelming majority of homeowners who require extra financial assistance before starting, and completing, a project.
The most successful contractors never assume that their customers have cash. Or, if they do, that they would choose to spend the cash on a home improvement project. Allow customers the choice of choosing your company, by making their home renovation dreams come true.
Financing Partnership
When looking to establish a financing partnership, look for a network that includes:
Same as cash financing. This is the most attractive option to homeowners. Find a company that will allow you to offer this to paying customers.
The ability to cover 100 percent of the project cost. While your prices will most likely be competitive with other contractors, the estimate will probably still be higher than anticipated. Allow your customers to still have a choice, despite finances.
Now, Dream Big!
Once you have partnered with a network that offers fantastic financing options, encourage your customers to dream!
When finances aren't a problem, there's no telling what sort of home renovation project(s) your homeowners will be interested in! Make their American dream come to life.
Enhance sales by offering the financial ease that your competitors don't.
Freedom in Finance
Financing is just one more way that you can move your visitors from leads to customers.
Do yourself a favor, and seek a financing partnership today.
If you're a VIP, your customers are eligible to receive same as cash financing through Certified Contractors Network!
Building the best,
Scott