It's spring! Celebrate the season with a fresh, clean start to all-things related to homeownership. Then, sit back and relax on the porch and watch the colorful tulips, mint, and maple leaves grow. All while knowing that in and around your house is clean and hazard-free!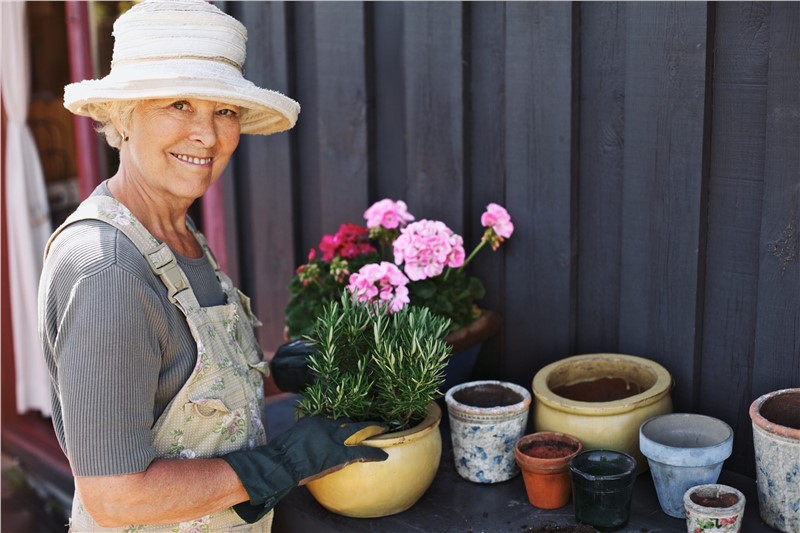 As a homeowner, it's easy to become overwhelmed as spring rolls around, overlooking a few simple and important ways to spruce up your home. A little work now will limit a lot of work later!
Spring Cleaning Checklist
Trim trees and shrubs around the yard keeping in mind overgrowth that could damage your house in a summer storm. Now is the time to take down those branches… before they're coming down on your roof!
Clear the gutters! Any small branches, leaves, or debris should be cleared out of your gutters. This will allow for healthy water flow in the event of a heavy spring rain. Help water collect where it should, rather than where it shouldn't.
Turn on outdoor water taps, and make sure to check the basement for leaks shortly after doing it! We hear a lot of stories from homeowners who fail to do so, and return home to find a large unplanned swimming pool now in their basement. Better safe than sorry!
Check for any signs of birds or bee nests. Unless you're trying to make honey, bee-free is the way to be! Check under any overhangs on your porch for signs of bee activity. Don't forget to check those attic vents and dryer outlets for any new signs of bird nests. Clear them away before they become inhabited.
Have your air conditioning system professionally serviced. Clean the filter and check connections for leaks. It's better to do this now then when it's 100-degrees out!
Clean the garage. Out with the old, in with the new! Spring is the perfect time to donate those unused goods to others in need. Make room for your car to fit in the garage! What a concept.
For a more elaborate home maintenance checklist, check out homeservicereports.org.
Enjoy checking off your tasks from our spring cleaning checklist! Then, sit back and relax. Summer is on its way!
Building the best,
Scott