You had the perfect hiding place. During the holidays, your train set took up half of the floor and shouts of "all aboard," rang throughout the house.
There was this old, musty smell that you learned to love and it became part of the ambiance. Dusty boxes took up each corner and tattered wallpaper barely clung to the walls.
As a kid, the basement was your sanctuary.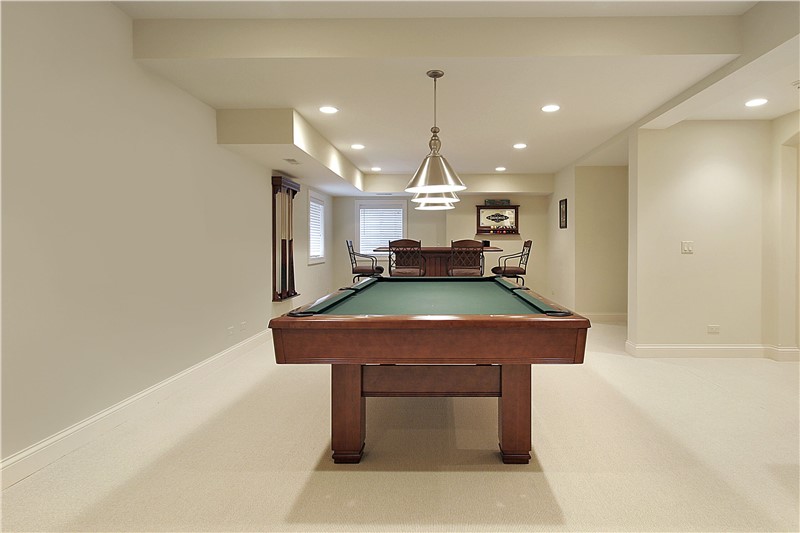 Those nostalgic thoughts shouldn't just be childhood memories! Create a basement renovation that brings back the "kid" in you with adult indulgences that you've always wanted.
Making the Right Choice
Now that you've made up your mind to make some home renovations, you need to find the right contractor to get the job done. Finding a contractor isn't the easiest task, either. There's a lot of questions that need answering and we can help with getting those questions answered.
Before hiring a contractor, it's a wise choice to find one that is already a CCN member! That way, you'll receive the best quality of work, materials, and service so your adult playground can become a reality.
Members of CCN have a bevy of options to offer their customers that a non-member may not.
You can even see our contractors' work on Pinterest and Houzz.
Ideas to Help You Get Started
Make it a man cave, billiards room, artist's corner, or a great big entertainment movie room for the family. Make new memories with home renovations you can be proud of.
To help you find the right contractor, download our Homeowners Brochure below and be on your way to reclaimed childhood memories soon!
Homeowners Brochure
Building the best,
Scott